This week's inspiration features my favorite video of the week, awesome typography, packaging, animations, feminism, street art, the amazing Paula Scher, and GLOW, the best new show on Netflix!
I've decided to start releasing these on Fridays/Saturdays so that I can share things that I've seen that have inspired me throughout the week. All sources are linked in the image/video. Hope you enjoy and give the linked artists some love!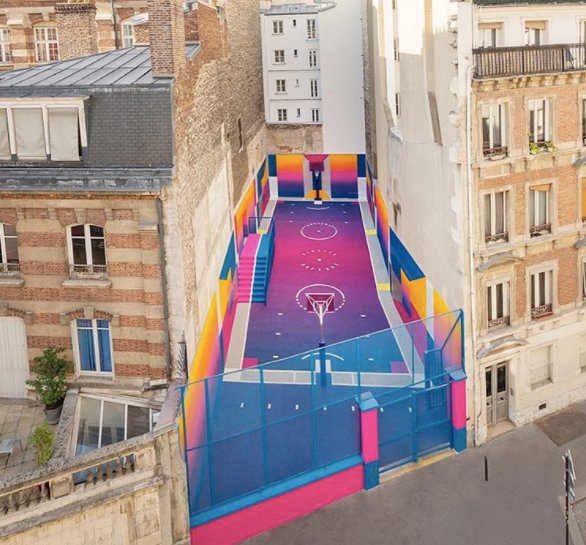 If you love Paula Scher's Maps as much as I do, check out her book!